Announced on the 18th August 2016, the list of finalists for the Eat Drink Design Awards 2016 includes 22 projects for the best coffee design.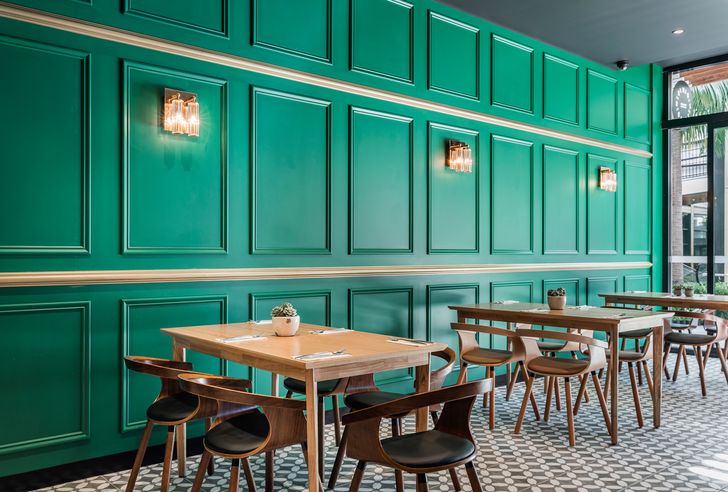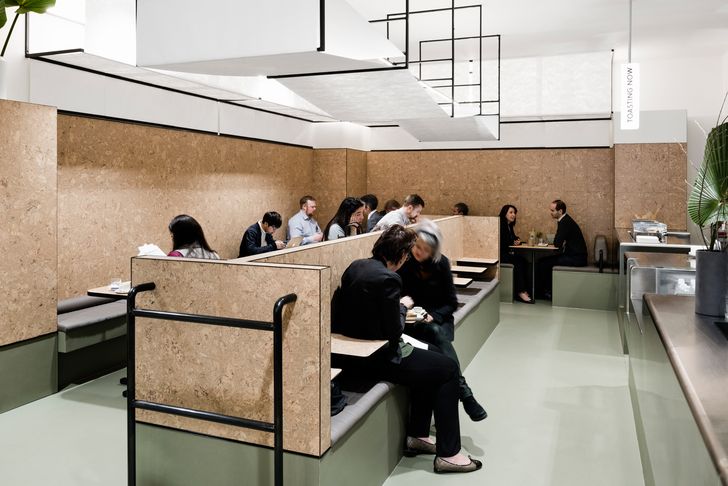 Best coffee design
333 Regiment – Guru projects
Au79 Caf̩ РMim design
Brioche by Philip Eastland – TA place
Rotisseries "Tamate Bako" Edition – Amber Route
The cafeteria – Blank creations
Long Shot Coffee – Creative loop
Maude – Ctrl Space
Middle South East – Biasol
Middletown – Studio Tate
Moby 3143 – Golden
Morris and health – Ritz and Ghougassian
Brother Moss – Collectivus
N ° 19 – Biasol
Penta – Ritz and Ghougassian
Pitch and Fork Caf̩ РGeorgia cannon
Sensory laboratory – Foolscap Studio
Sloane Ranger – EAT Architects
Saint-Martin – Larritt-Evans
STREAT Cromwell – Six Degree Architects
Dessert cuisine – Matte wood design
Tom Thumb – Studio Edwards and Joseph Hoang
Workshop Brothers, Glen Waverley – Studio Esteta
See a complete gallery of shortlisted projects here.
The winners will be announced on Tuesday 14 November at the official awards ceremony to be held at the Arts Center in Melbourne.
The Eat Drink Design Awards 2017 are organized by Architecture media and supported by the main partner Taubmans; major partners Expected coverage and Shadowfax wines; and support partners Was, stellar works, Furniture CARD, Schiavello and Latitude.